Strive. Succeed. Serve.
Your Journey to Protect and Serve Starts Here
Ultimate Preparation for a Career in Public Service
Police Orientation Preparation Program in Los Angeles
Let the Police Orientation Preparation Program (POPP) be your gateway to a career in law enforcement and first response. With two campuses in the Los Angeles area, our two-year associate degree program is designed to provide you with the skills and knowledge necessary to succeed in police work and other public service.
With a focus on training first responders in Los Angeles, CA, we provide you with the knowledge you need to succeed in multiple dynamic and challenging fields. If you are passionate about serving your community and making a difference, we encourage you to apply to our program.
Join Now
Our organization was established in 2009, and we are proud to be supported by the Los Angeles Police Department and the Los Angeles Community College District. POPP is the capstone program of the Los Angeles Police Academy Magnet Schools network, which includes two magnet middle school sites and seven magnet high school sites.
With over 15 years of industry experience, we are confident that you will be well-prepared to begin your career in law enforcement and first response. Join us at either POPP at the LAPD Ahmanson Recruitment Training Center (POPP@ARTC) or POPP at Los Angeles Valley College (POPP@LAVC) and take the first step toward a fulfilling and rewarding career.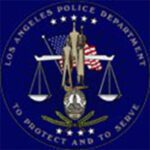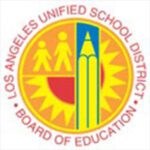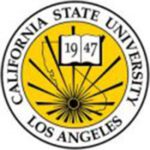 Learn About Our Police Orientation Preparation Program
Our Program